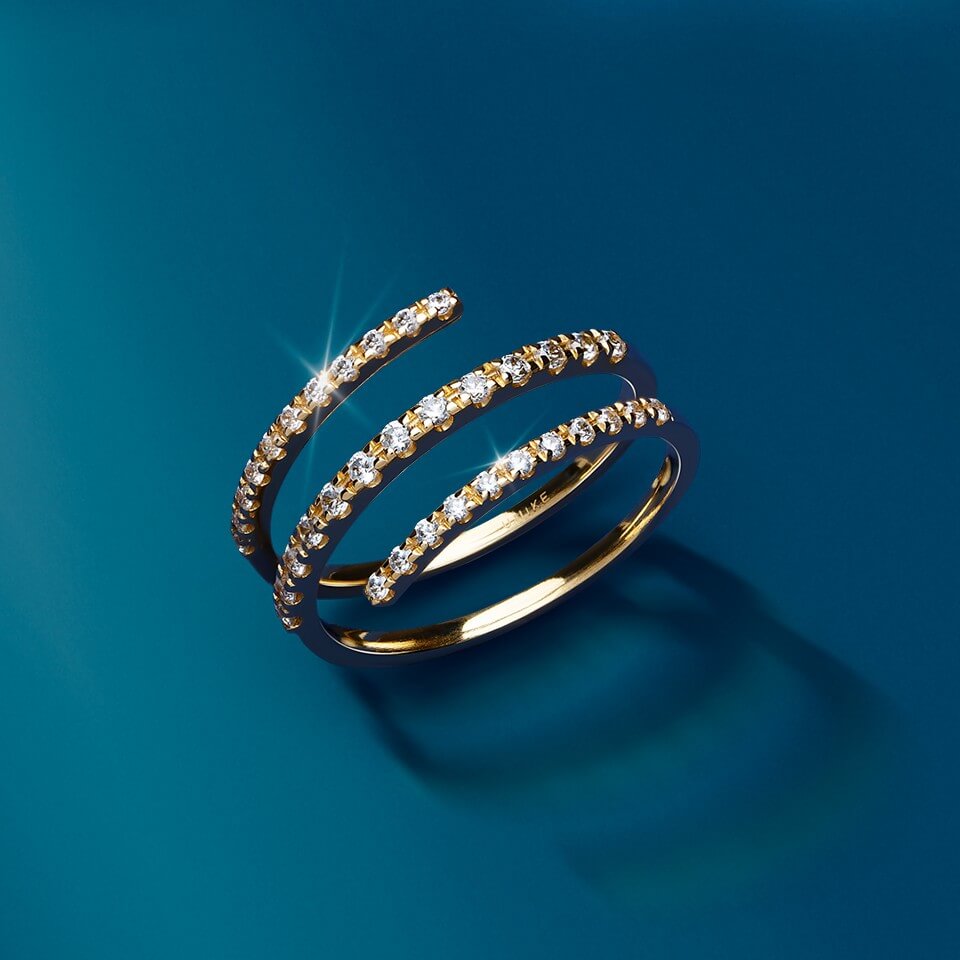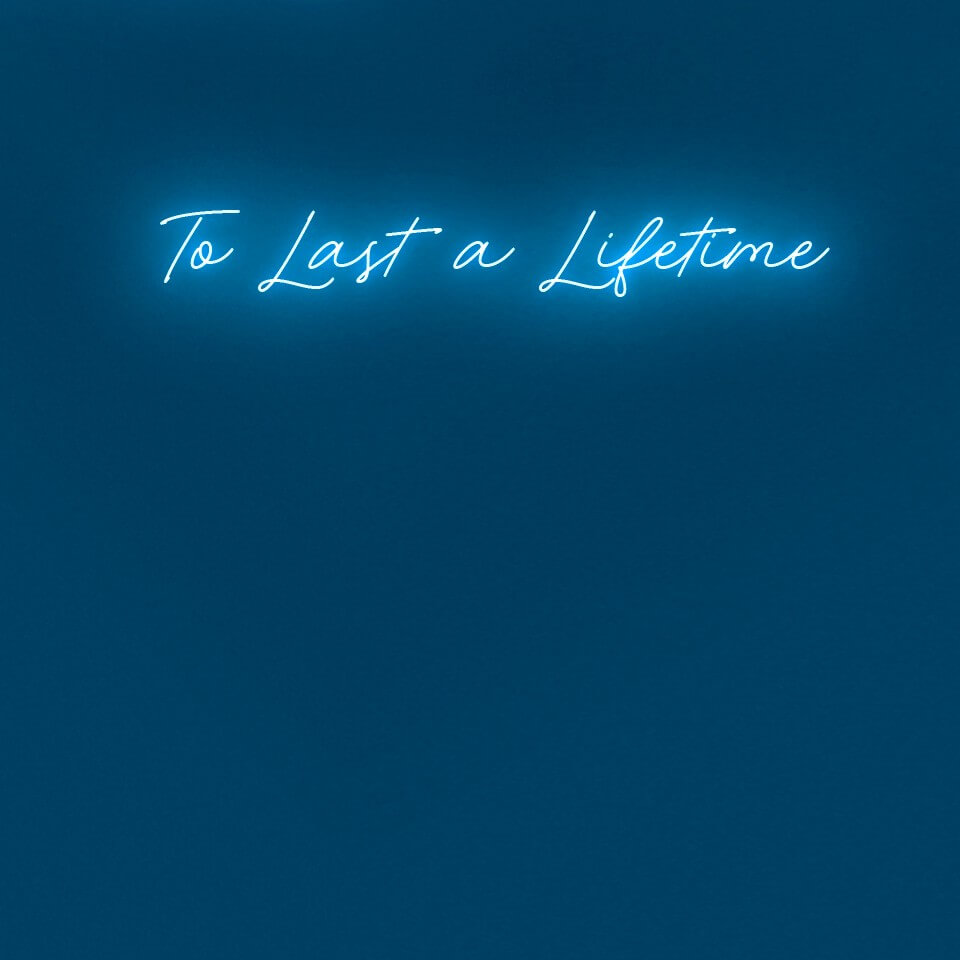 Gold jewellery are ideal for everyday challenges as it is more resistant and less prone to damage and tarnishing. Gold allows jewellery to be more durable and never lose color.

For those who want to offer a unique, differentiating piece of jewellery that will last forever, the UNIKE gold collection is the ideal gift.


100% of the jewellery in this collection is made from recycled gold, certified by the Responsible Jewelry Council. There are no differences in quality between recycled gold and newly mined gold, which allows the jewellery to have the same value and durability.



UNIKE's most beloved collection, in gold. For mothers who love their children.